JACK'S AUTOMOTIVE IS YOUR EXPERT
HOLLISTON AUTO REPAIR SPECIALIST
As a family-owned local business, we value your every visit to Jack's Automotive. Our friendly and knowledgeable ASE-certified mechanics have studied hard to master every aspect of auto repair and are ready to take on the most technical challenges. No matter how small or large your needed fix is, we'll have it out of our garage, and back in yours, ASAP.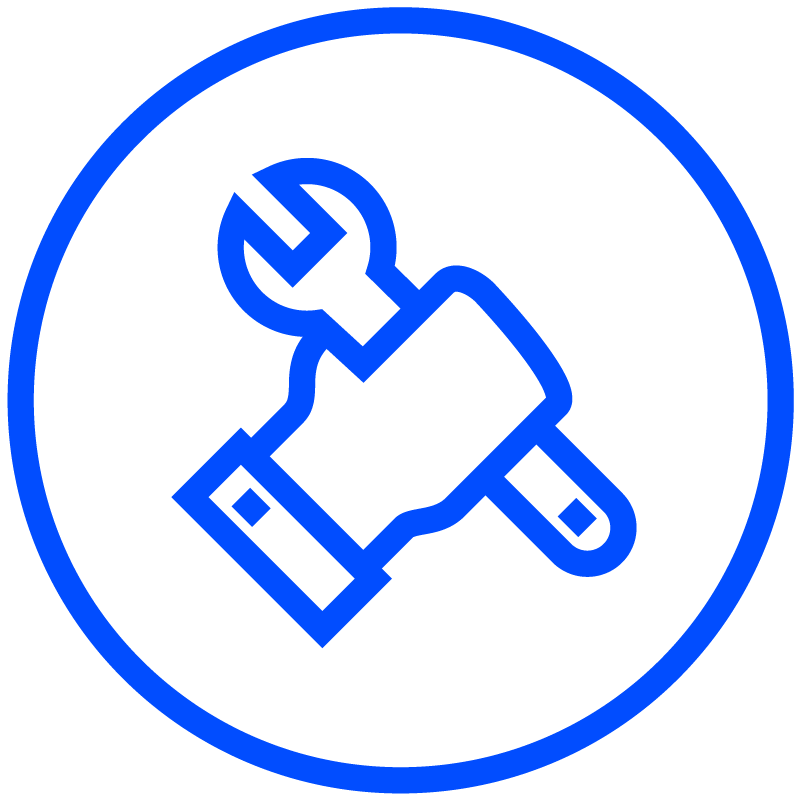 General Repair
From changing a flat to replacing a tail light, wiper blades, or air filters. We are more than equipt to handle any auto repair.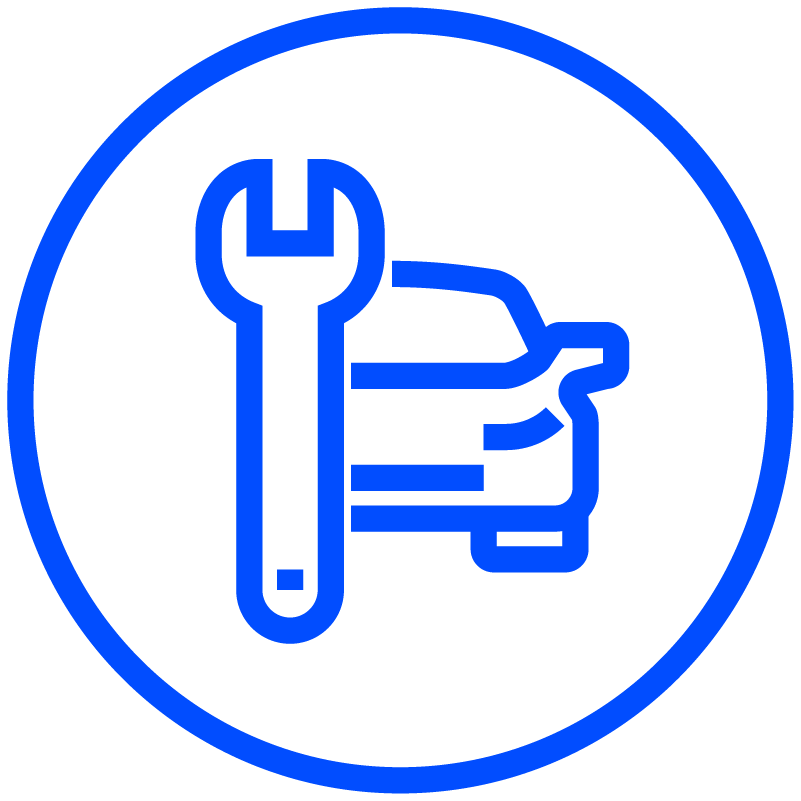 Inspection
Routine preventative maintenance is vital. Let us help you increase the longevity and safety of your vehicle.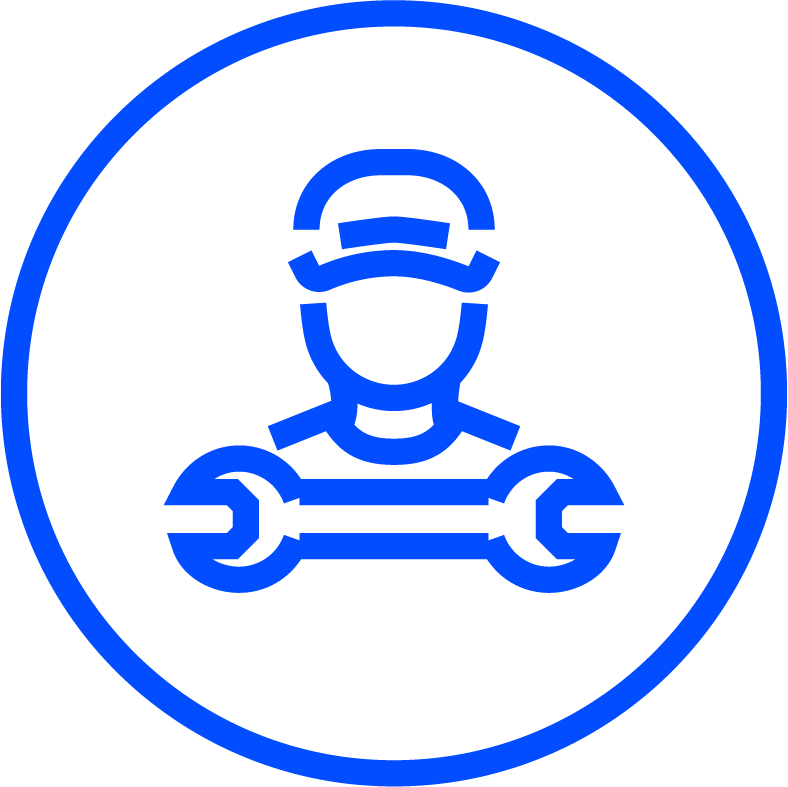 Expert Diagnosis
Jack's car diagnostic tests can spot catastrophic problems before they happen. Our ASE-certified pros can pinpoint anything.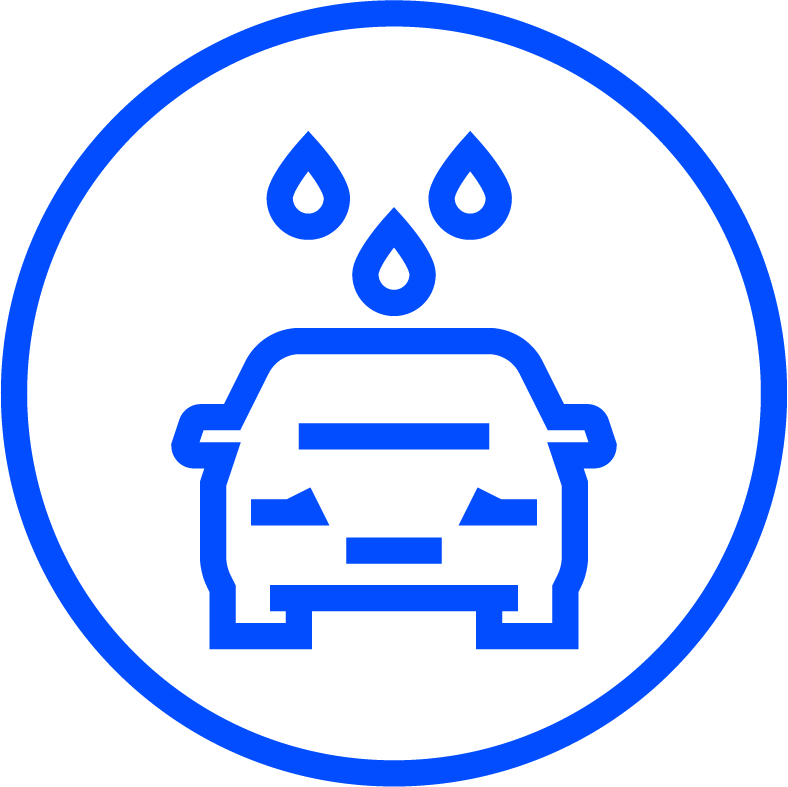 Complimentary Services
We offer free car wash/vacuum, shuttle services, and a 50-Point Inspection with every service.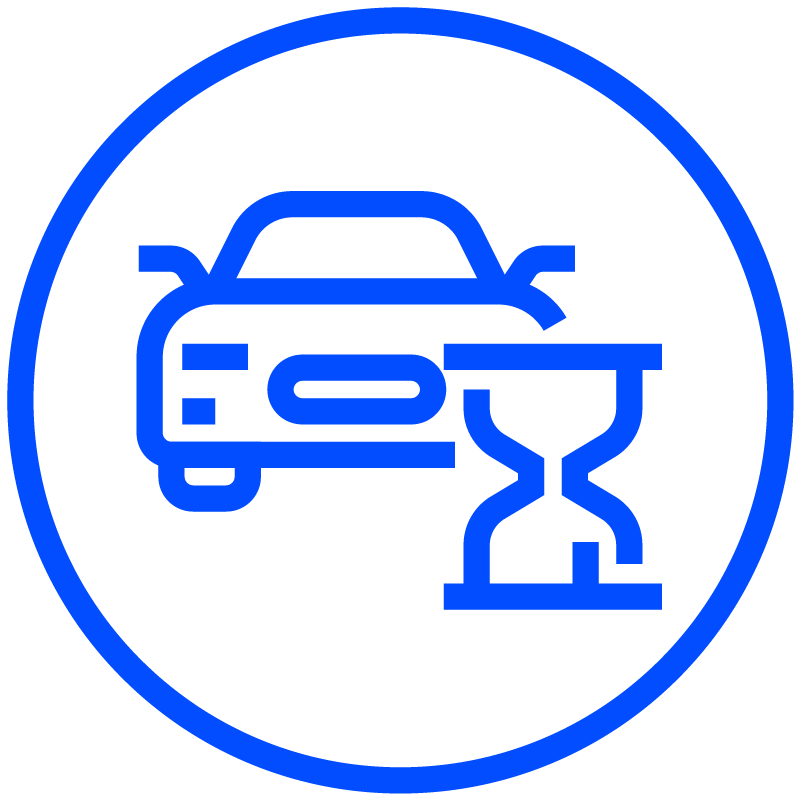 Rentals
If you need a rental after a nasty car wreck or need to keep your vehicle in our shop, we have a large selection of vehicles.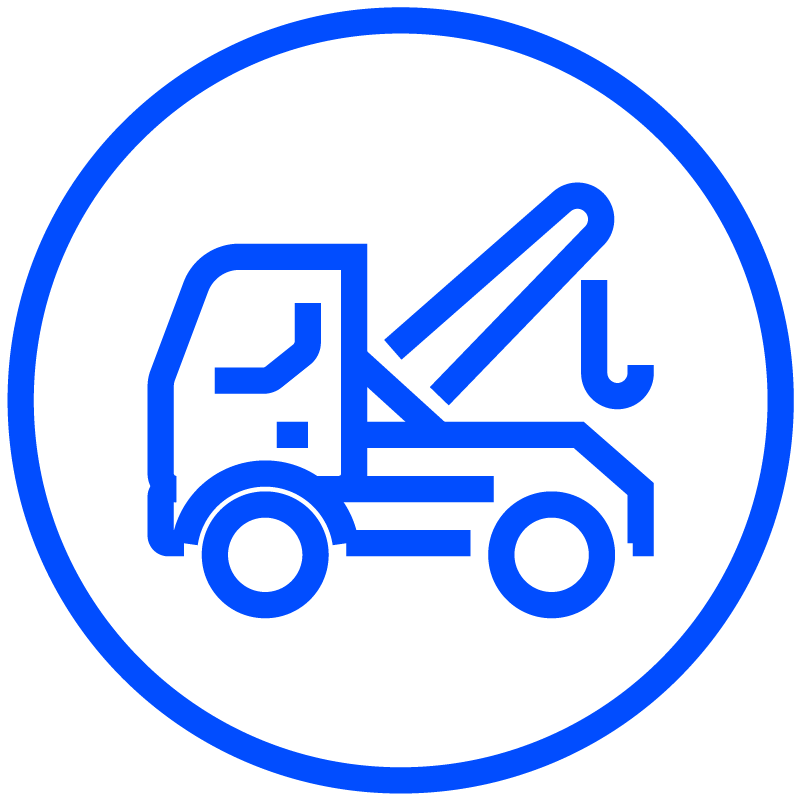 Towing
Get peace of mind 24/7 towing from wreck master and ASE-certified drivers for all your towing or recovery needs.
FROM YOUR EVERYDAY CAR, COUPE & FIXER-UPPER, JACK'S GOT YOU COVERED
Not all auto mechanics in Holliston are created equal. Jack's Automotive is complete care car that meets your needs every step of the way. We have the expertise to work on anything, from the most exotic sports car, souped-up rod, truck, family car, or minivan... Come in today and experience Jack's Auto for yourself.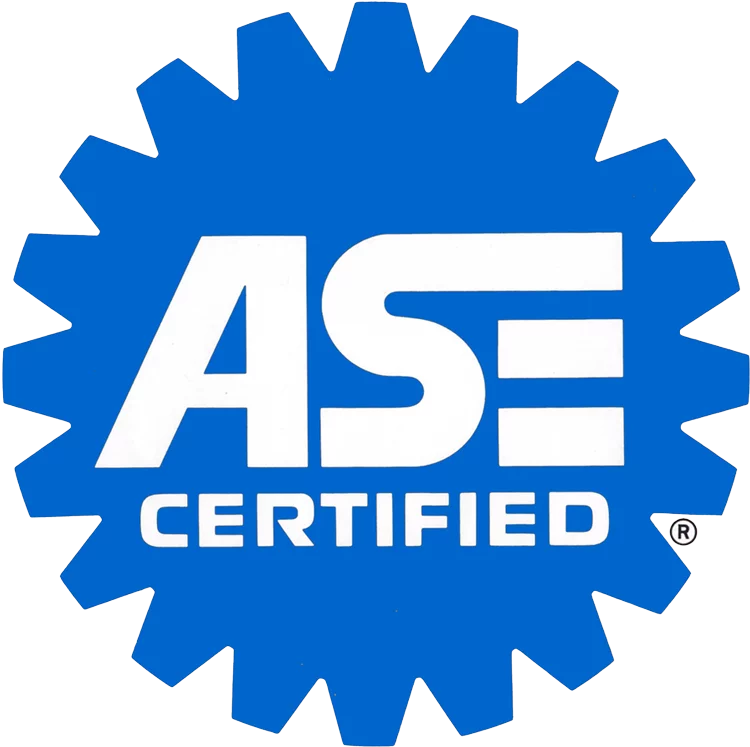 Don't just take our word for it. See what others are saying about Jack's Automotive.
I needed new struts and got a few quotes, Jack's was recommended to me and he quickly gave me a much more reasonable quote as well as had flexibitly to make it work for my schedule. I couldn't be happier to finally have a local mechanic that I can trust and doesn't try to upsell.I even asked him to do a once over just to make sure my car was in good shape and still no crazy upselling! My car now rides so smooth.
Jack's Automotive is excellent. Everyone is so friendly and professional. They have been able to get our vehicles in for service often with short notice. They have performed a variety of services on our vehicles and we have always been extremely pleased with the quality of the work. We are repeat customers for life.
J Vallejo (Jay)
2022-06-23
Griffin, Jack and the team were amazing! From the moment I parked at their facility I was immediately greeted and taken care of. I came to them because they specialize in low stance vehicle (air suspension or static) and I needed an alignment. Not only do they do wheel installation and balance, they also have their own tow truck which is designed to tow low stance vehicle. It doesn't get any better! Good vibes couple with an elite team and service you won't find a better shop that has everything in house! I highly recommend them! They will be offering several more services soon as they expand their business. So be sure to check them out! - Jay
Went to Jacks to have a 2in leveling kit and a flowmaster exhaust put on my truck. Could not be happier with how the truck look and sounds! Jack and his team did an amazing job getting the parts put on in a timely fashion and even gave it a good cleaning! By far the best price around i could find and the nicest staff, always quick to respond with any questions i have. I will definitely be bringing back my truck and my families vehicles back to Jack's anytime we need work done!
Jack's Automotive is truly the BEST!! They were able to schedule an appointment for me quickly. They took the time to explain the whole process of my repair and the quality of their work is amazing!! The staff and service team are so friendly and welcoming and their waiting area is beautiful!! I highly recommend them!!
Madisen Walther
2022-03-29
I drove in on a spare tires and had prices within minutes. They were very understanding of my budget and explained the difference in tire price and why. Great experience with Jacks!
If you are looking for a quality customer service experience I recommend Jack's Automotive. Attentive to your concerns, take the time to explain what needs to be done and give you options. A beautiful waiting area while i waited for my ride to pick me up. Just a great place.
Phil DeStefano
2021-12-07
Got brakes done on my F150, and both the mechanics and sales staff were very friendly and helpful, and I was able to make an appointment immediately when other shops were booking a month out. Will definitely be going back for all my automotive needs!
66 Google Reviews

WE SERVICE MOST MAKES & MODELS